Vigisom – the prolonged release melatonin that helps you sleep the way you're supposed to.
Vigisom is now available from your pharmacist without a prescription. Ask your doctor or pharmacist if Vigisom is right for you.
Good quality sleep is essential for your wellbeing. Learn more about sleep, insomnia and why melatonin is important.
If you're 55 years or over and are having trouble sleeping, Vigisom could help you restore your natural sleep cycle.
Find out more about Vigisom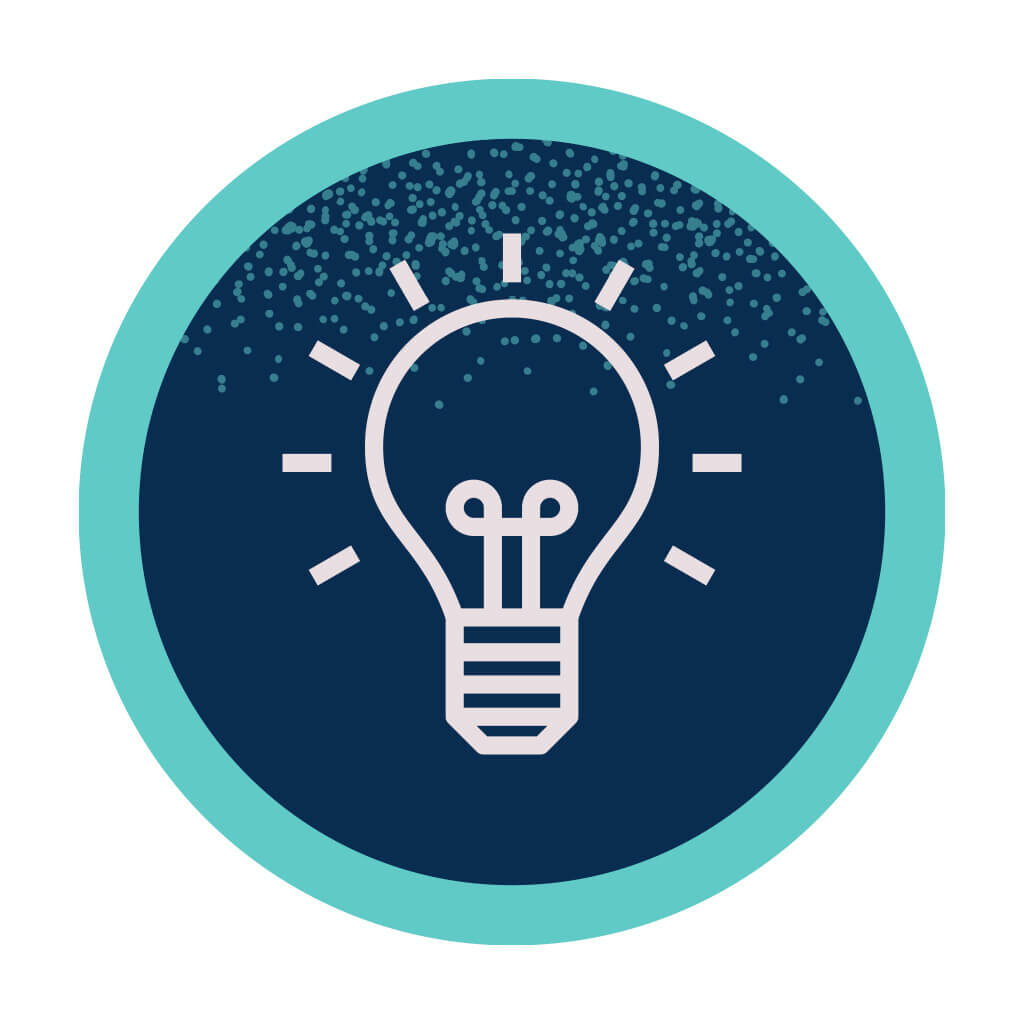 See our handy tips for ensuring a good nights' sleep
Vigisom® (melatonin) Prolonged Release Tablets 2mg is used for short term treatment of insomnia characterised by poor quality of sleep in patients aged 55 or over.  Ask your doctor or pharmacist if Vigisom is right for you. Vigisom has risks and benefits. Use strictly as directed. If symptoms persist or you have side effects please see your doctor or pharmacist. Vigisom is an unfunded medicine. Prescription Medicine except when supplied by a Registered Pharmacist. Normal Doctors fees and Pharmacy Charges apply. Consumer Medicine Information available at www.medsafe.govt.nz. Vigisom® is a registered trademark of Neurim Pharmaceuticals Limited used under licence by Aspen New Zealand C/O Pharmacy Retailing (NZ) Ltd, Auckland. TAPS BG1626-SEP21. INSIGHT 111048.